Thank you for visiting to find out more about the former Kingswood Golf Course site at Dingley. The site is owned by AustralianSuper, and ISPT is the development manager.
Plans for development were placed on hold following Kingston City Council's abandonment of the initial application in October 2018.

What's happening at the site?
The site is currently being maintained while future plans are on hold. The site is no longer an operational golf course, and its maintenance program has been adjusted accordingly.
We have an obligation to maintain the site against weeds, to minimise fire risk, and to protect the safety of any person who may be on the site. All maintenance is undertaken in close consultation with City of Kingston, and we ensure all permits and approvals for tree maintenance and other activities are in place prior to works commencing.
All maintenance activities occur with a full Health and Safety Management Plan in place.
For updates on our maintenance program, please check the link below.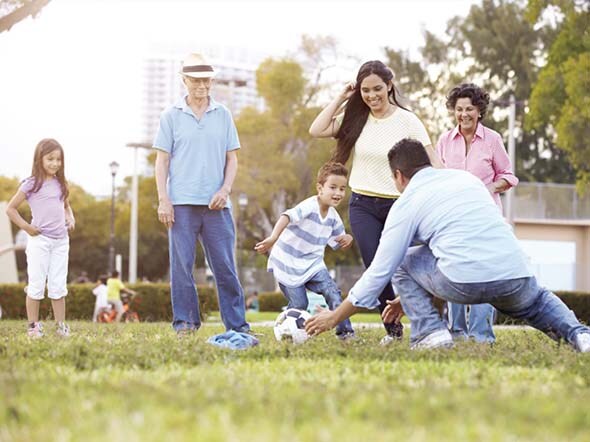 What will happen with the future of the site?
In late August 2019, the Victorian Government announced there is a new planning process for golf course redevelopments.
The Victorian Government has established a new Golf Course Redevelopment Advisory Committee. The committee will:
Review draft Planning Guidelines for golf course redevelopments, expected to be finalised in early 2020.
Review and advise on proposals to redevelop golf course land in Melbourne's Urban Growth Corridor, in which the former Kingswood Golf Course is located.
The State Government has more information available at: www.planning.vic.gov.au, or contact them directly on 03 8392 5120.
When the new Planning Guidelines are finalised, AustralianSuper will assess whether to proceed with a refreshed proposal to develop the site in response to the new guidelines.
Any future refreshed proposal will be developed in full consultation with Dingley community and stakeholders.