Introduction
Claim tax deductions
Getting extra contributions
Know the rules
Wrap up
Super for business owners
When you're starting and growing a small business, contributing to your own super may be at the back of your mind. Superannuation can slip behind a host of other priorities. Super is supposed to be all about retirement, right?

But adding a little to your super now can make a big difference down the line thanks to the power of compound interest, and because super can be a tax-friendly form of saving.

Being aware of your eligibility for benefits and your responsibilities can help ensure you (and anyone else you employ) are taken care of when retirement comes. Here are a few tips to get your super sorted when you're running the show.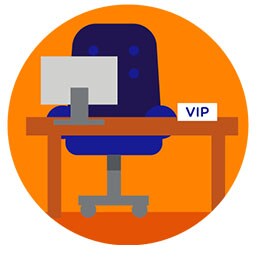 Join now
Ready to join a community of over 2.2 million members, all securing their best retirement?
Join us