Australian Shares
International Shares
Property
Diversified Fixed Interest
Cash
Australian Shares
Invests in a wide range of companies listed on the Australian Securities Exchange.
It's designed to have strong long-term capital growth with possible short-term fluctuations in returns.
The return quoted is our performance against industry and market benchmarks, and is net of fees and tax. The 5 year figure is a rolling return as at 30 June 2018. Investment returns aren't guaranteed. Past performance isn't a reliable indicator of future returns.
PERFORMANCE SNAPSHOT
10.74%
5 year average return per annum performance.
13.66%
Return for the 2018 Financial Year.
Investment aims
To beat the S&P/ASX 300 Accumulation Index over the medium to long term.
Minimum investment timeframe:
At least 12 years.
Investment breakdown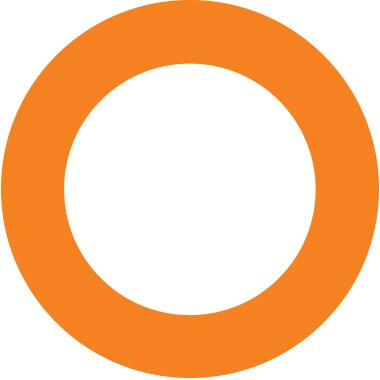 | Asset | Strategic Asset Allocation | Range |
| --- | --- | --- |
| Australian Shares | 100% | 90-100% |
| Cash | 0% | 0-10% |
Ready to make your choice?
The easiest way to make your investment choice is by logging into your account, or downloading our mobile app from the Apple Store or Google Play. If you can't make your choice online, call us on 1300 300 273, 8am-8pm AEST/AEDT weekdays.
If you don't make a choice at all when you join, we invest your money in our Balanced option, which is our default option.