Introduction
Before you go
Finding your super
Getting extra contributions
Super as a partnership
Wrap up
Considering time off from the workforce?
Maybe you're considering taking a break from full-time work because your family is growing. Or you might be taking time out to improve your skills or change jobs. Maybe a hobby or side hustle is turning into a small business. No matter why you're putting your current career on pause, there are a range of ways you can help your super keep working while you're on a break.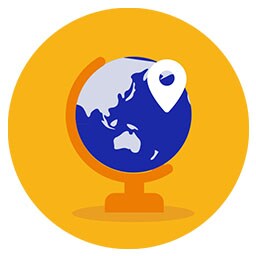 Join now
Ready to join a community of over 2.2 million members, all securing their best retirement?
Join us
As with any information regarding finances, you should think about your own financial situation and needs and consider obtaining financial advice before making any financial decision.