Introduction
Find your super
Check insurance
Super as a partnership
Getting extra contributions
Wrap up
A note for to-be parents
The decision to expand your family can be just as daunting as it is exciting. There are many steps to prepare for a baby's arrival, and the pressures of financial planning is often top-of-mind. Here's some simple actions you can consider if you're expecting.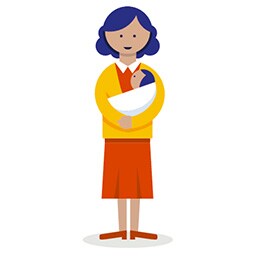 Join now
Ready to join a community of over 2.2 million members, all securing their best retirement?
Join us
As with any information regarding finances, you should think about your own financial situation and needs and consider obtaining financial advice before making any financial decision.